What Our Patients Say
What others say about chiropractic care can help you make the right health care choice. Review a selection of Wilson Chiropractic patient testimonials below and please contact the office if you have any questions.
Dr. Wilson
---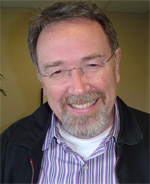 Vic
"I had sciatica at an intolerable level. I could barely walk. After my spinal alignments and Dr. Wilson's good advice, I am much better. I appreciate his professionalism and knowledge in these conditions. I also appreciate his willingness to show us how to self improve."
---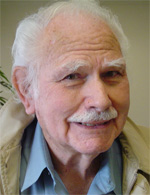 Albert
"Wonderful. Medical doctors haven't been able to do anything for me. Slept all night after the first few visits. Had not been sleeping well for a month prior to Dr. Wilson's care. The treatment has helped me much more than just taking away my pain. Feeling like a new man. Not so crabby. Just ask my wife! If you have pain in the spine or neck, go see Dr. Don"
---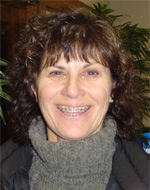 Silvia
"I have been a physical education instructor and aerobics instructor since 1972. I was reduced to being a pretzel after two work injuries. I experienced pain daily. Dr. Wilson made me comfortable and assured me that chiropractic works. And it Did!"
---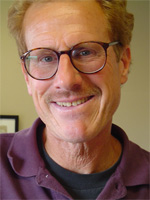 Richard
Getting up each morning to little or no back pain is such a blessing! Walks on the beach or rides are so much more enjoyable. Being able to do things with my two children is so important to me. Thank you Dr. Wilson."
---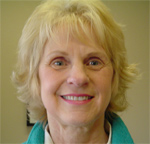 Diane
"My husband was injured in an automobile crash and suffered three fractured vertebrae. He spent a year with physical therapy and orthopedists and became dependent on medications. The medicines interfered with his PhD work. When we finally saw , the improvement began. Now he is pain free."
---
Call Wilson Chiropractic today to begin care!