Second Visit at Wilson Chiropractic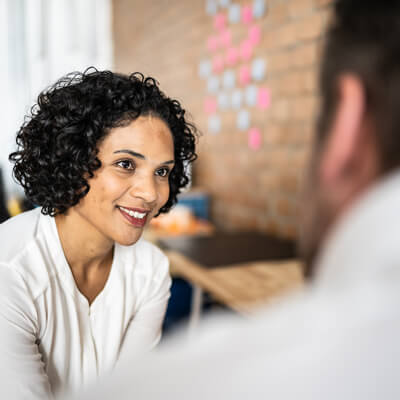 Once we've made an appraisal of your complaints it's time to go to work. Appreciate that spinal issues commonly take time to develop, and likewise some time is likely needed to make positive changes. Fortunately, because chiropractic is so effective, most cases show good improvement in days or weeks. And in order to maximize and speed recovery Wilson Chiropractic recognizes and makes clear to patients, that your recovery can be speeded when you are personally are engaged in your own recovery.
That being the case, from your First visit and certainly during any subsequent visits, in addition to providing active chiropractic care, Dr. Wilson proactively provides useful and helpful instruction on actions you can take when out of the office to maximize healing time.
Don't wait! Contact Wilson Chiropractic today to get started with care.
TEXT: (530) 574-4423 to make arrangements or ask questions!
CONTACT US

---
Second Visit at Wilson Chiropractic | (530) 753-2182