Second Visit at Wilson Chiropractic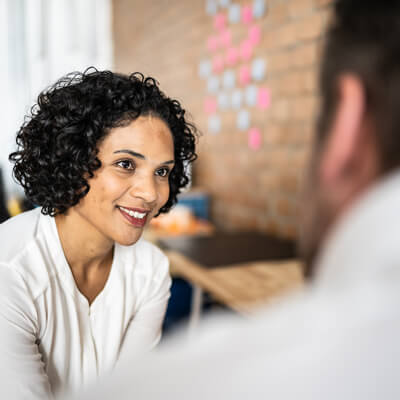 On your report visit we explain what we found and how we may be able to help you.
After we study your health history and correlate our examination findings, we'll make recommendations designed to help you get and keep your health. We call this the Report of Findings.
This is usually attended to on your second visit, which may be later the same day or the following day. This two-visit approach accomplishes several things:
Reduces the length of your first visit
Gives us time to correlate our findings
Avoids overloading you with too much information
In certain circumstances we make exceptions. It just depends on your unique situation. Don't wait! Contact Wilson Chiropractic today to get started with care.
CONTACT US

---
Second Visit at Wilson Chiropractic | (530) 753-2182