New Patients at Wilson Chiropractic
We've found that one of the best ways to have successful patient relationships is to explain everything in advance. No surprises!
Whether you are visiting us for minor discomfort or for disabling life-changing pain, your First visit is when we take inventory of your complaints, allowing you to ask questions and to help you understand our approach to care. One size does not fit all.
Sometimes you've been injured. Sometimes "LIFE" is the injury. Sometimes it's a single injury. Sometimes it accumulation of injuries, major and minor. Consideration of your history of complaints is central to understanding what we are up against. Whether acute or chronic. Whether young or old, in light of you circumstances and then in light of our examination, we can evaluate your complaints and provide a plan of care. For minor complaints, singular visits are commonly adequate to advance your recovery. For more serious, disabling and or chronic complaints a course of rehabilitative care is commonly necessary, all dependent upon your particular findings.
Not frequently but at times, radiographic or MRI imaging is recommended to when necessary to fully define, discern and to rule out any additional medical concerns.
Because at times chiropractic care involves a series of visits, with each one building on the ones before, it's important that our relationship can go the distance.
The more you understand who we are, what we do and why we do it, the better results you'll enjoy. It's as simple as that.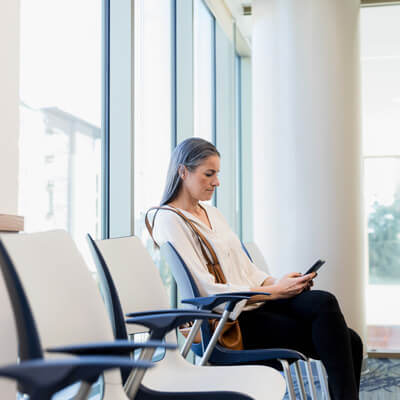 Get Started Today
So, check us out here. Poke around. Get to know us. Then, contact us to make an appointment so we can get to know you. TEXT to make arrangements!
TEXT: (530) 574-4423 to introduce yourself, ask questions and make arrangements.
First Visit. To find out if we can help you, we ask questions and listen.
Second Visit. We'll report what we found and answer all your questions.
Regular Visit. A typical visit will be much shorter, but just as important!
Call Wilson Chiropractic today to begin care!
CONTACT US
---
New Patients at Wilson Chiropractic | (530) 753-2182